A fresh new design!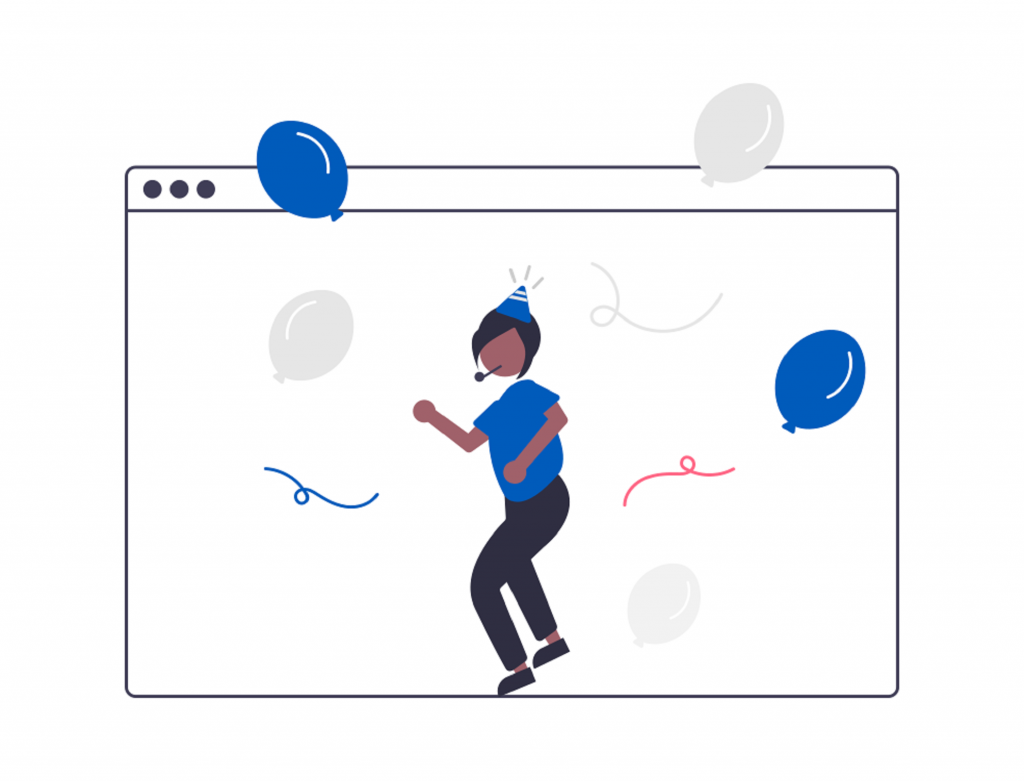 We've got something exciting to share with you, our admin dashboard has had a make-over! While it may look different, it still has the same amazing features that will enable you to empower your employees with greater choice and flexibility around their employee benefits. Some of the new features include:
Animated notifications for pending requests
A high-level overview of your flexible selection window progress
A streamlined menu
Additional reporting functions
It's accessible via mobile, tablet, laptop and desktop devices so you can still access it wherever you are.
Here is more info about what our dashboard can do for you.