Make sure your benefits aren't left in the dark
Does your employee benefits platform really showcase your total benefit package? Or is it mostly just a gateway to shopping discounts?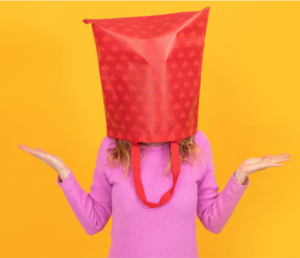 If your platform is really only giving you discount shopping and links to other sites your staff will probably still be in the dark about what benefits they have. Try asking one or two of them what their benefits are. You might be surprised. Poorly communicated benefits lead to confusion, frustration and even suspicion. Even with great discounts, a clunky, out-of-date site with unclear navigation and poor content can give employees the message that you just don't care.
Discount shopping is a tiny, often cost free, part of what you offer your employees. Wouldn't you want your staff to also value the benefits that you spend a lot of money on? To do that you need to give them simple access to clear, easily understood information about all of the benefits and perks that they have by working for you.
A one-stop, intuitive, well-maintained platform can enhance appreciation of the benefits and raise engagement levels – and you can still shop 'til you drop!